SERIES INFORMATION
Trailblazers eSport Racing run the following weekly events on GT Sport, with a minimum of 1-2 lobbies each series.
For each season, Round 1 is a qualifier where each driver will take to track alone to set their best time. From there, Drivers will be graded into division lobbies and race for their division championship.
There will not be promotion and relegation of lobbies throughout the season.
The final race of the season, will be a Champions Race, where the top 3 drivers from each division will compete against each other to be crowned the Overall Season Champion.
The new season 4 series' are as follows:
MINI CUP
A new addition to Trailblazers, the MINI  Cup (AKA Mini Madness is a challenging series with racers using a fully tuned NS100 1965 Mini
This one make tuned series delivers close fun racing over 8 rounds excluding the qualification round.
Mini Madness is held every Tuesday night, with Season 6 racing starting 26 January 2021.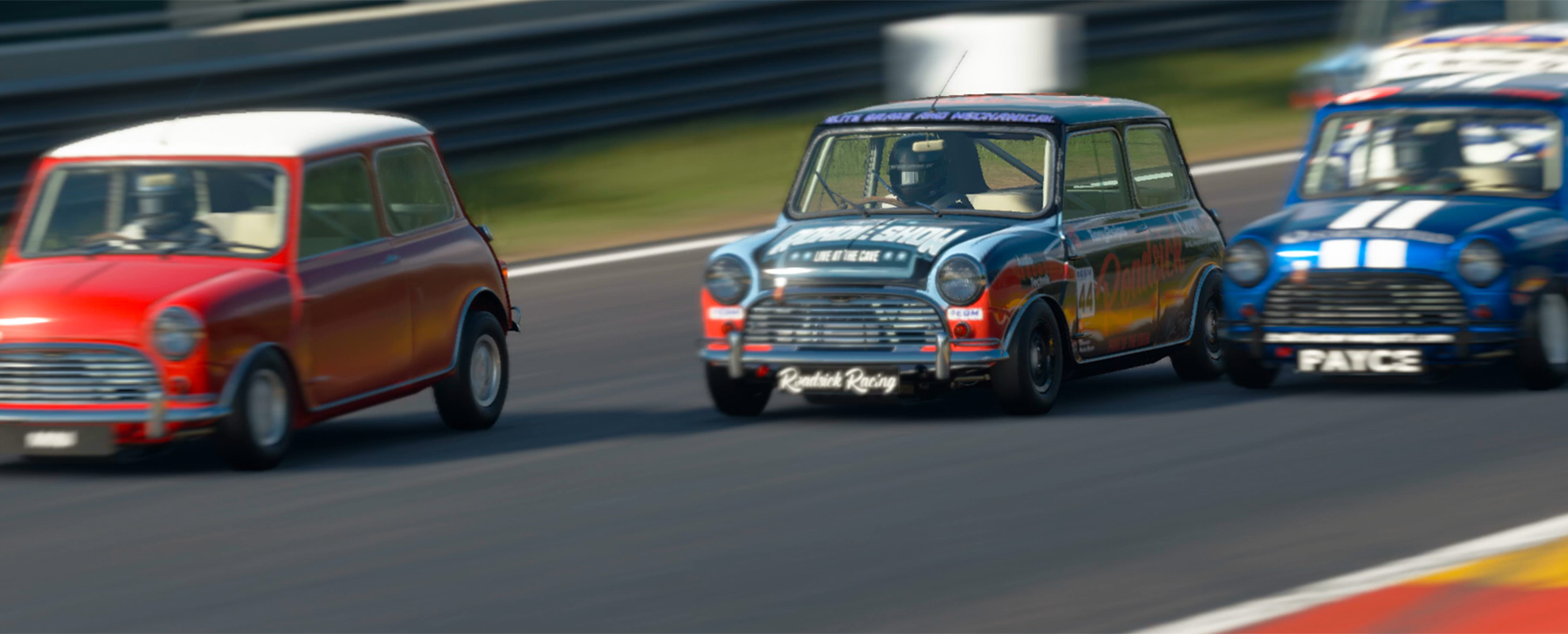 GR4 CHAMPIONSHIP
The Trailblazers GR4 championship, is a very popular and action packed wheel to wheel racing series, over an 8 round competition.
Season 6 will be limited to FR GR4 cars only. All BOP of course.
Predominantly a sprint series this provides great, close and fast racing.
GR4 Racing is held every Thursday night, with Season 6 starting 28 January, 2021.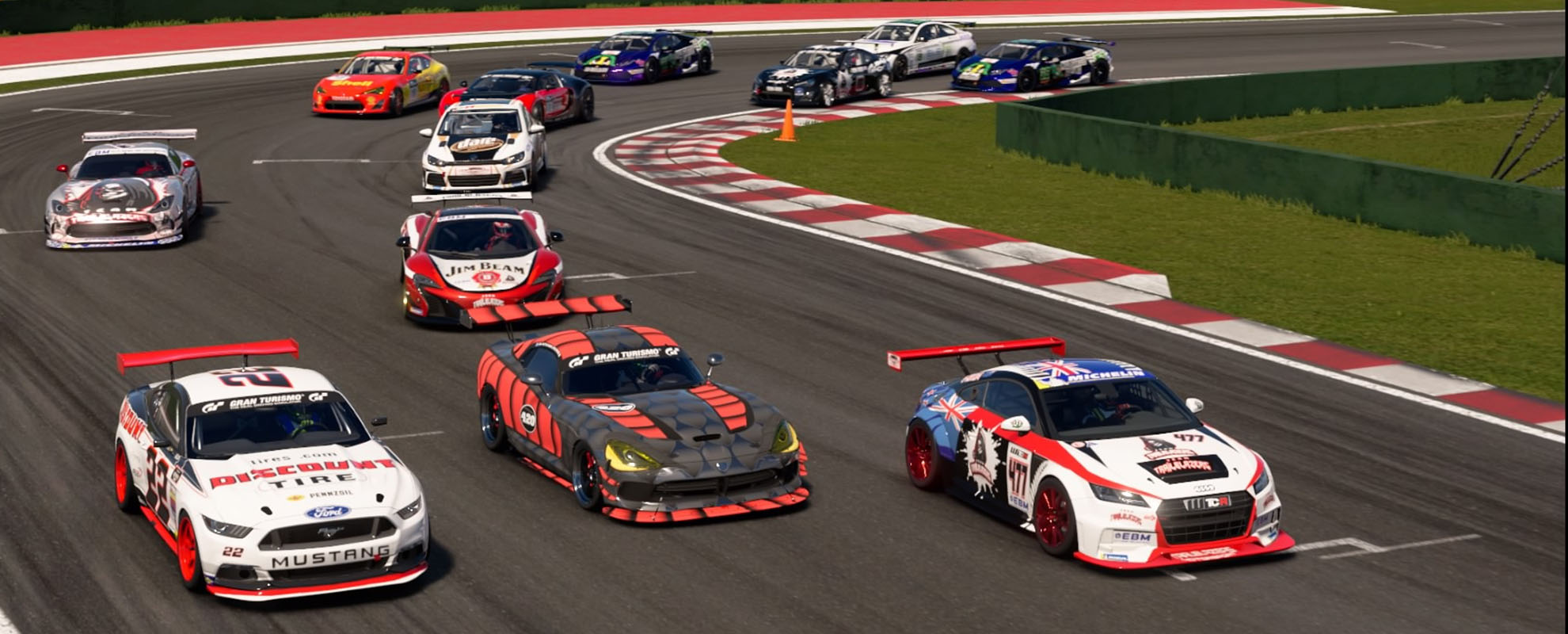 GR3 CHAMPIONSHIP
Friday Nights are all about GR3, and the racing is high octane and loads of fun. If GT Sports designates a car as GR3 – you can race it. All BOP of course.
Full GT sport lobbies, over a 8 round series makes this a Trailblazers showpiece series, with two races per round, 1 x 36km and a 40 minute race with a 15 minute break between races.
GR3 Season 5 starts 29 January, 2021.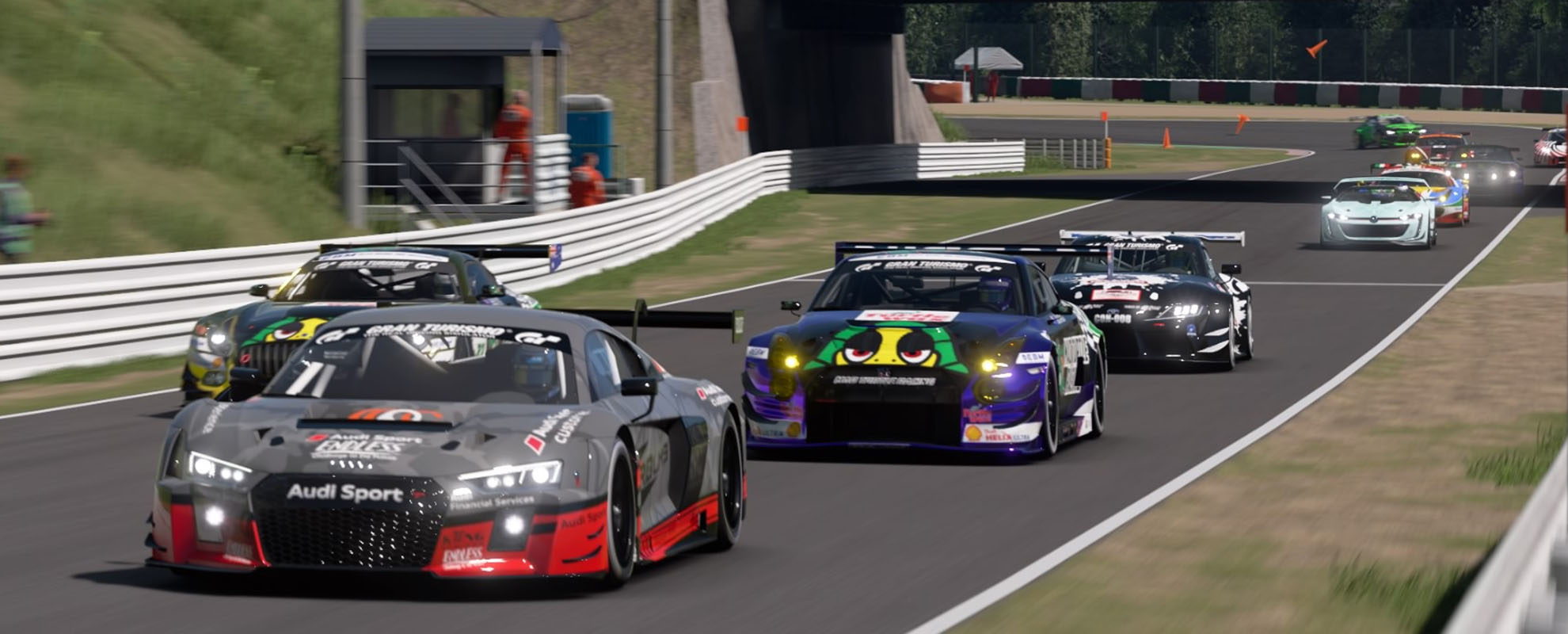 TRAILBLAZERS CUP
The Trailblazers Cup is a one-make BOP series, and is a prerequisite for all new drivers to the Trailblazers server. This is regardless of driver skill levels (minimum stands apply), to compete in before they can transition to the main series'.
The Trailblazers Cup will feature two races per round, with a 15 minute break between races.
The new Season 5 series commences 26 January, 2021.