SERIES INFORMATION
Trailblazers eSport Racing run the following weekly events on GT7, with a minimum of 1-2 lobbies each series.
For each season, Round 1 is a qualifier where each driver will take to track alone to set their best time. From there, Drivers will be graded into division lobbies and race for their division championship.
The season series are as follows:
TRAIL ONE MAKE SERIES
The Trailblazers One Make Radical Cup, is a new addition to the Trailblazers racing calendar.
The Radical Cup is held every Tuesday night.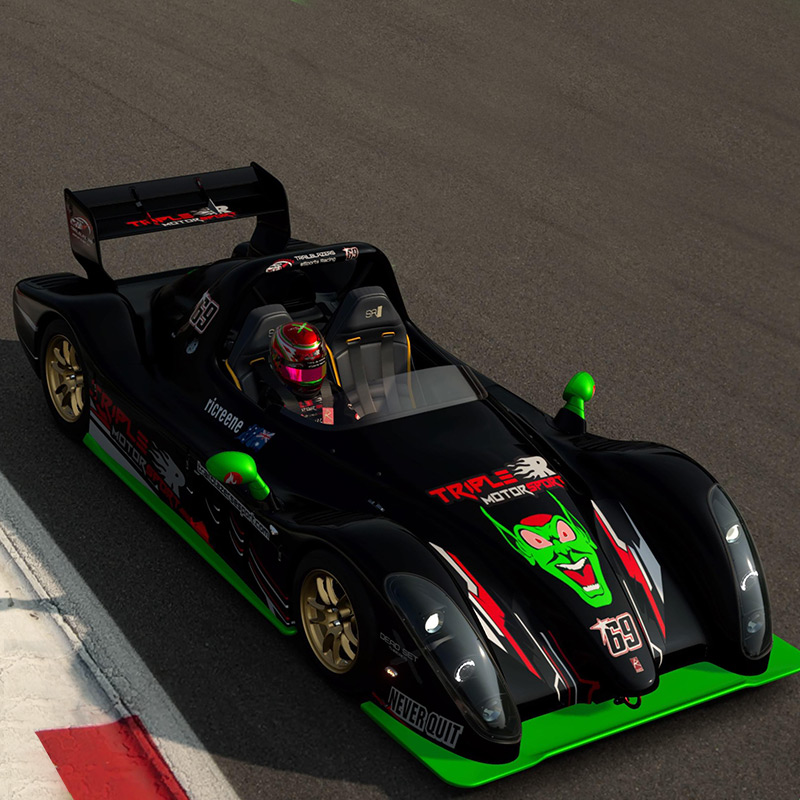 GR4 CHAMPIONSHIP
The Trailblazers GR4 championship, is a very popular and action packed wheel to wheel racing series, over a 10 round competition.
The GR4 format is a 30 minute qually, leading into a 50 minute race.
GR4 Racing is held every Tuesday night.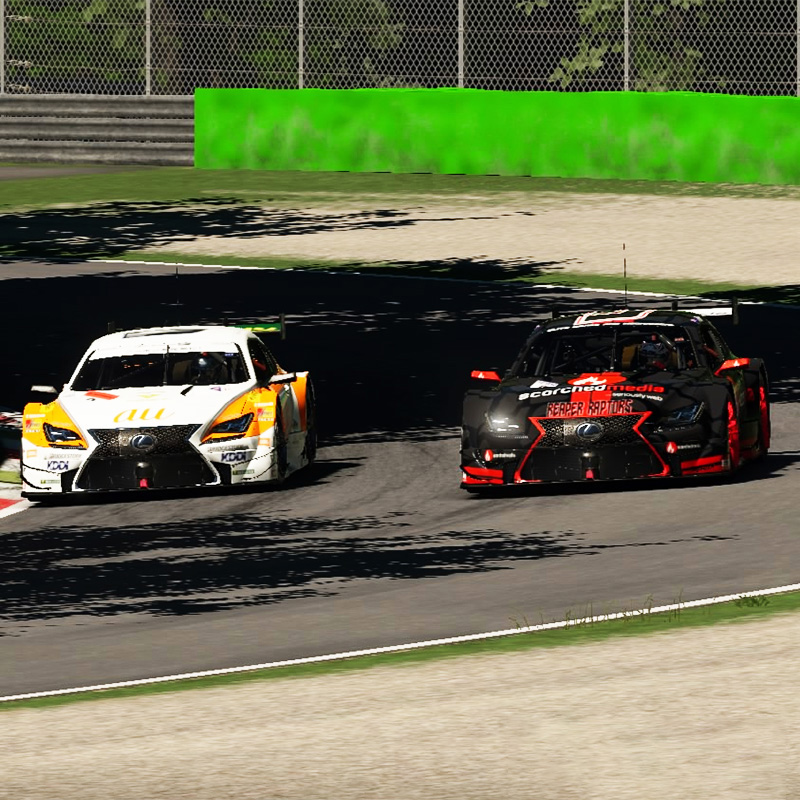 GR3 CHAMPIONSHIP
Wayne Fraser (WJF73) Open GR3 Trophy series.
Friday Nights are all about GR3, and the racing is high octane and loads of fun. Full GT7 lobbies, over a 10 round series makes this a Trailblazers showpiece series.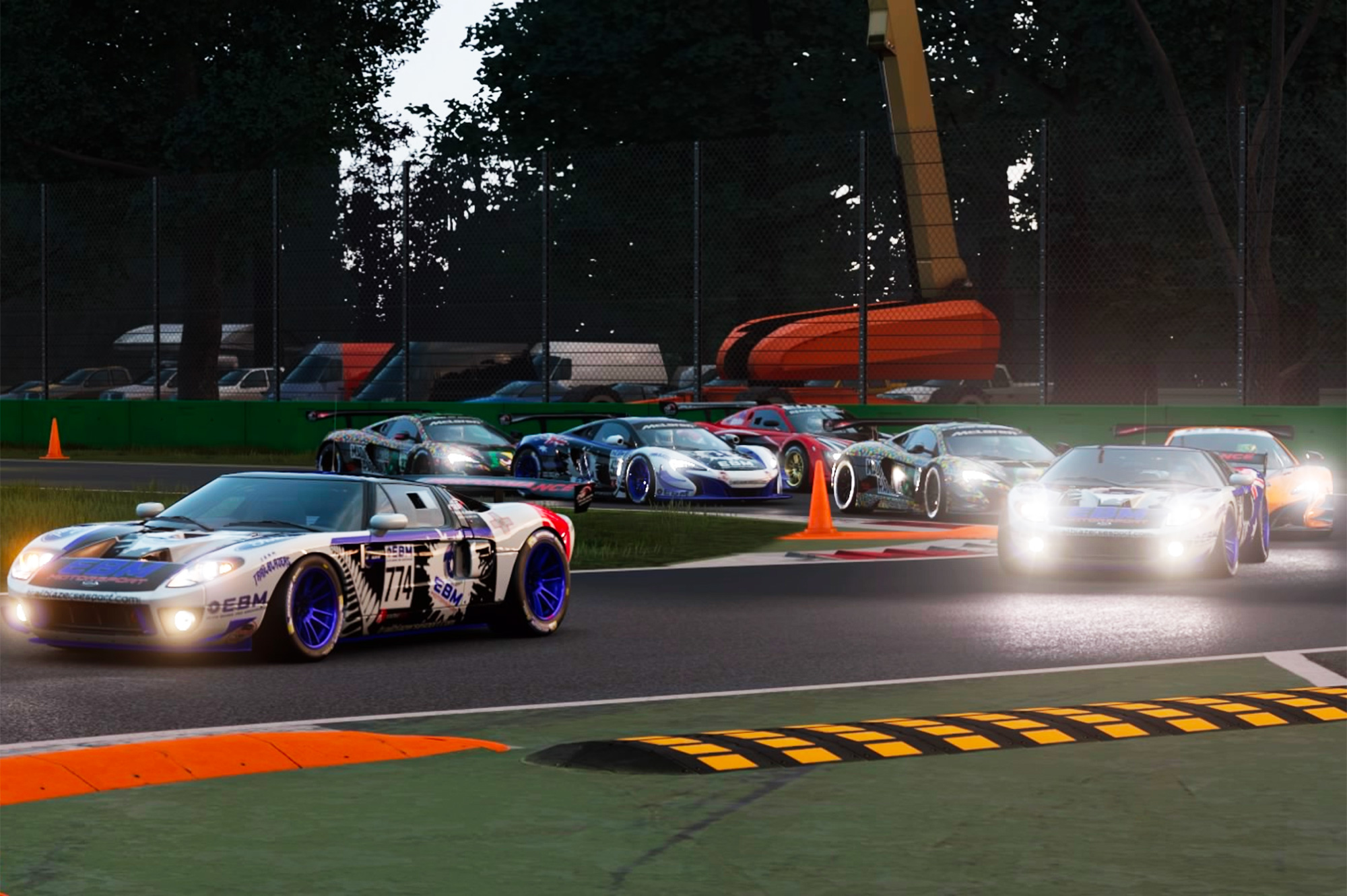 TRAIL ENDURANCE SERIES
Held every 2-4 weeks on a Saturday/Saturday night, Trailblazers enduros are just that!
90 min to 6 hours. with and without co drivers.
Our Enduros cover everything from lemons through to Gr1, and multi-class racing to boot!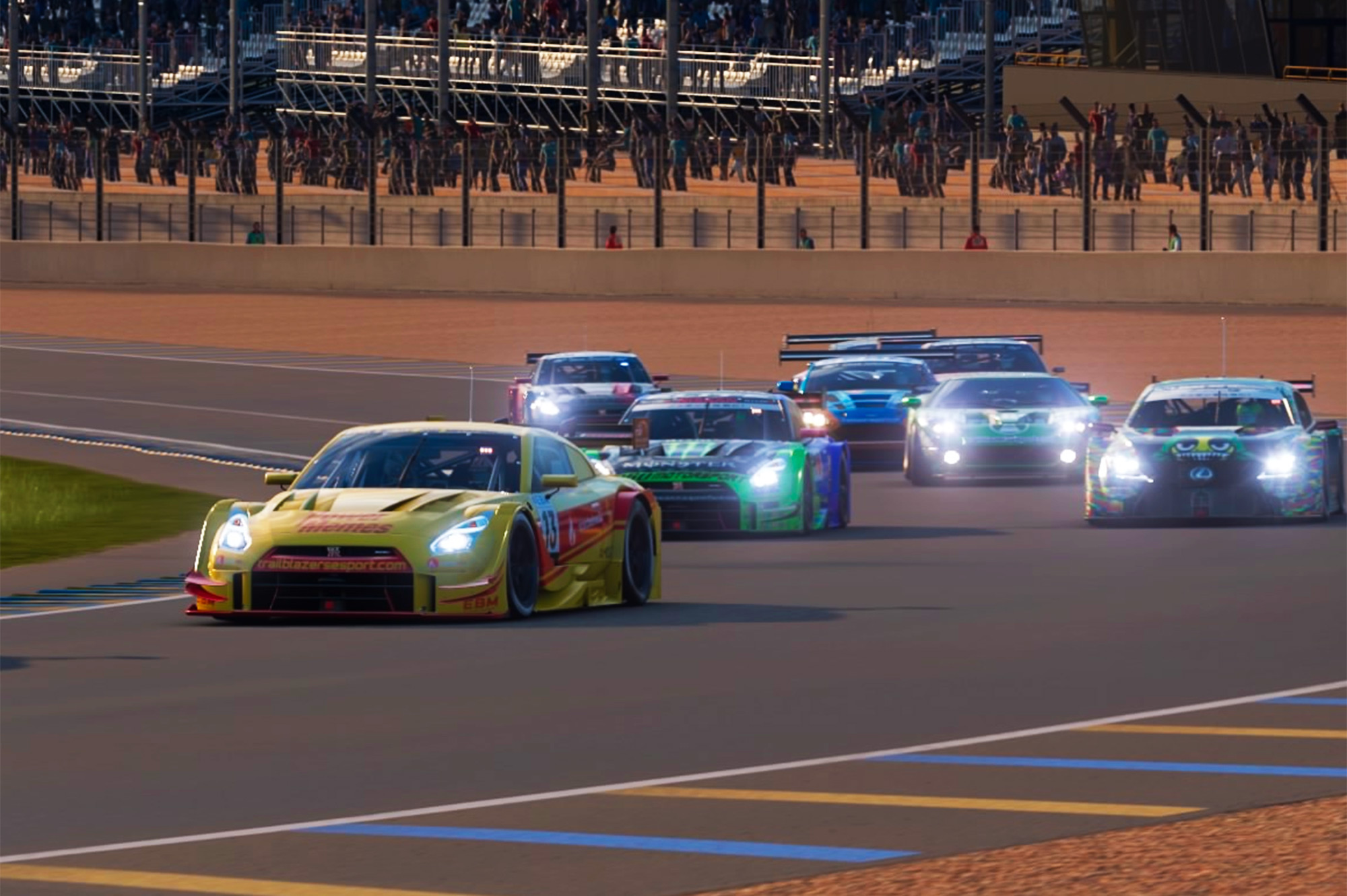 TRAILBLAZERS TEAMS CHAMPIONSHIP
The Trailblazers Teams Championship is run in conjunction with our normal season category racing, with all teams based within the Trailblazers server.
Every registered driver who races with Trailblazers is eligible to join a team or is free to run as a privateer. To join a team, simply reach out to the Team Owner of your choice via our discord.