TRAILBLAZERS eSPORTS SIM RACING
Welcome to Trailblazers.
We are an Australian based community of friendly racers using the Gt Sport game on the PS4/PS5, for regular nightly "Sim" racing.
We value fun, fast and clean racing in a community environment, where you can socialise, enter races and seek training.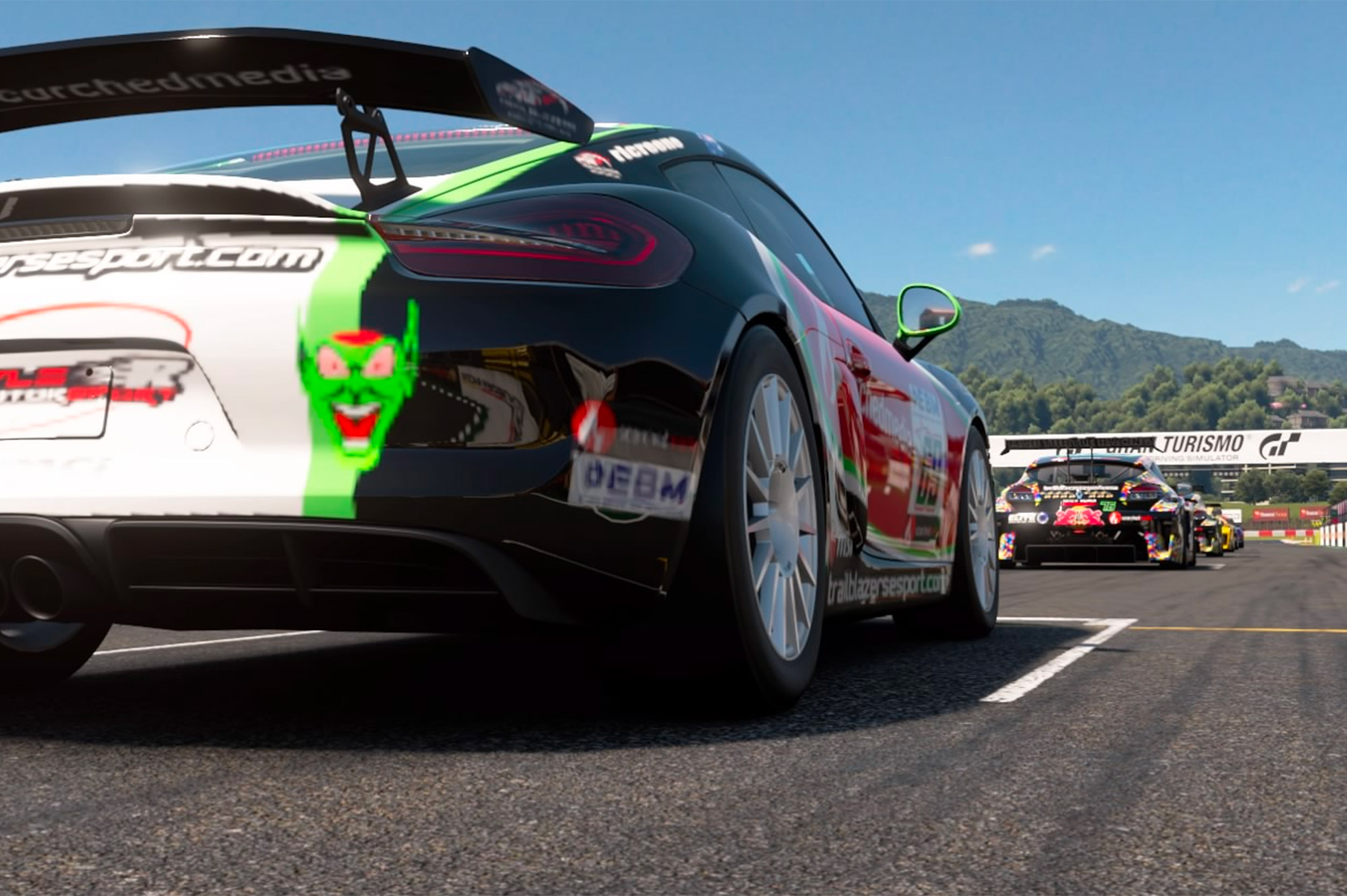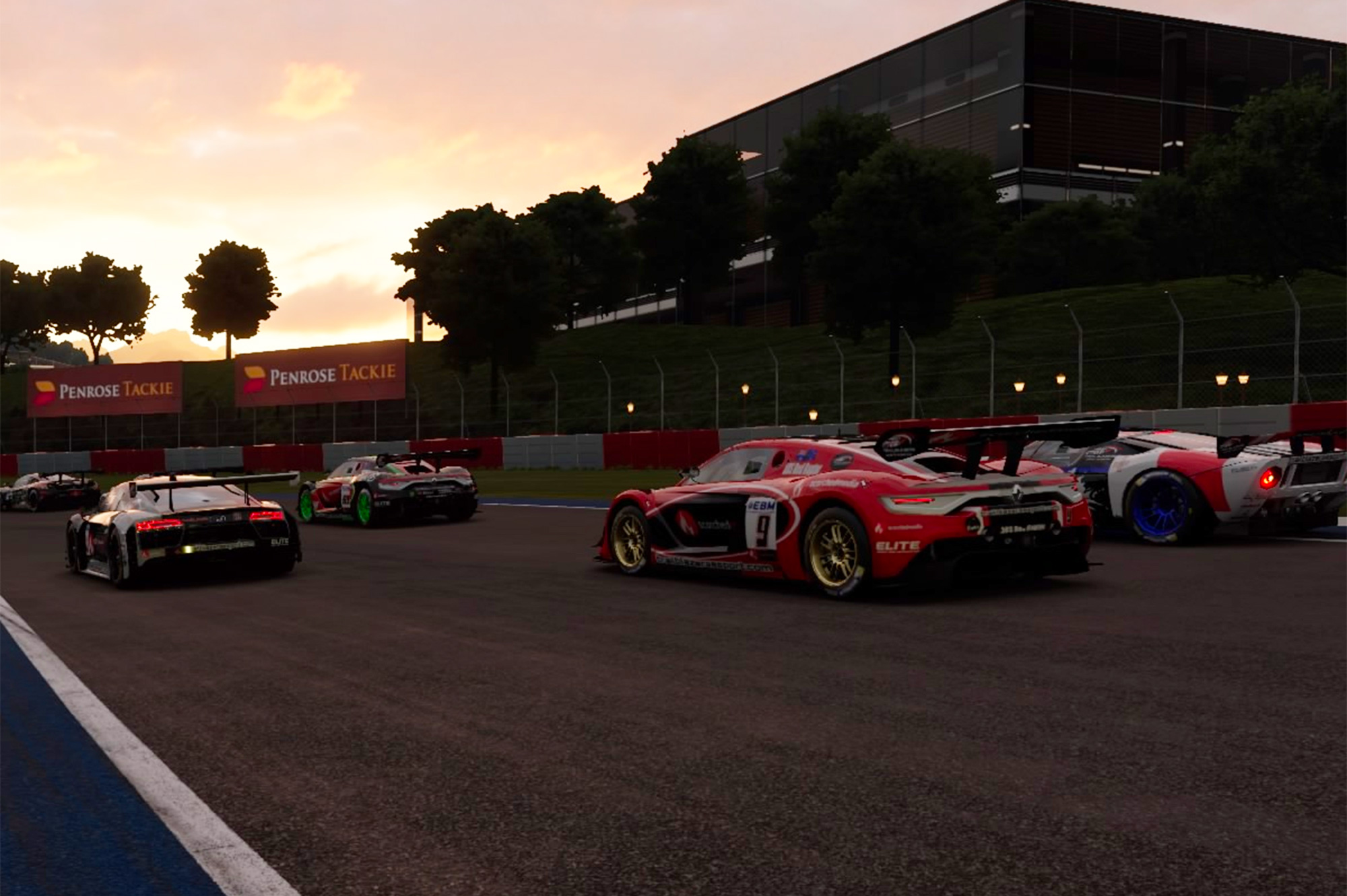 RACE WITH US
Your first step in racing with Trailblazers, is to create a discord account and join our Discord. (To be approved, your username must be your main PSN).
Then, once your access has been approved, you can then register your race number and register to race.
WEDNESDAY
START RACING WITH TRAILBLAZERS
The Trailblazers Cup is a one-make BOP series, and is a prerequisite for all new drivers to the Trailblazers server. This is regardless of driver skill levels (minimum stands apply), to compete in before they can transition to the main series'.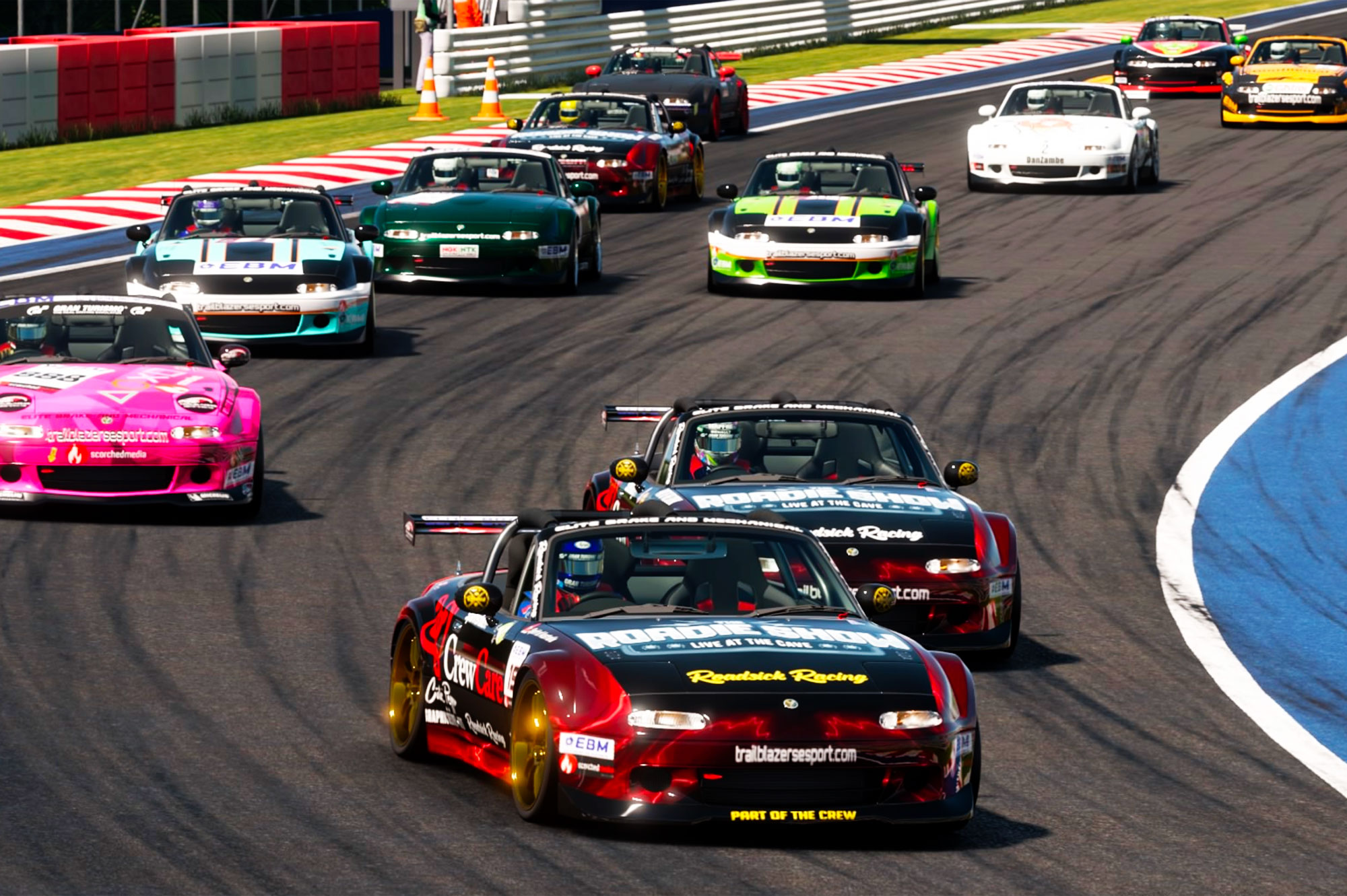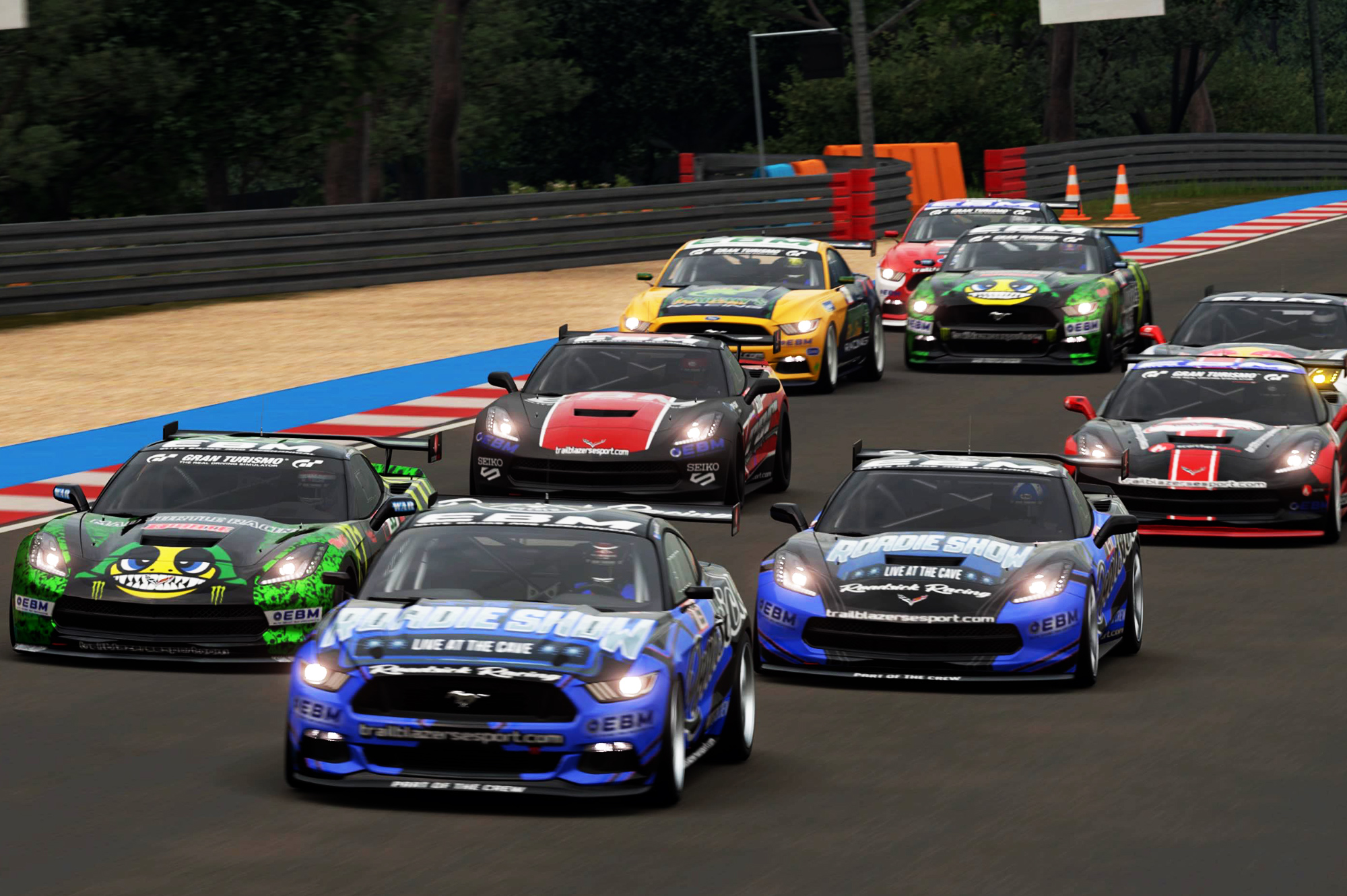 TRAIL BOOSTED GR4 SUPER SERIES
Replacing our popular modified BOP GR3 series, the Trailblazers Boosted GR4 Super Series is a modified BOP GR4 series, racing 2 selected cars. The series delivers close fun racing over 7 rounds.
Trailblazers Boosted GR4 Super Series is held every Tuesday night.
THURSDAY
GR4 CHAMPIONSHIP
The Trailblazers GR4 championship, is a very popular and action packed wheel to wheel racing series, over an 7 round competition.
GR4 Racing is held every Thursday night.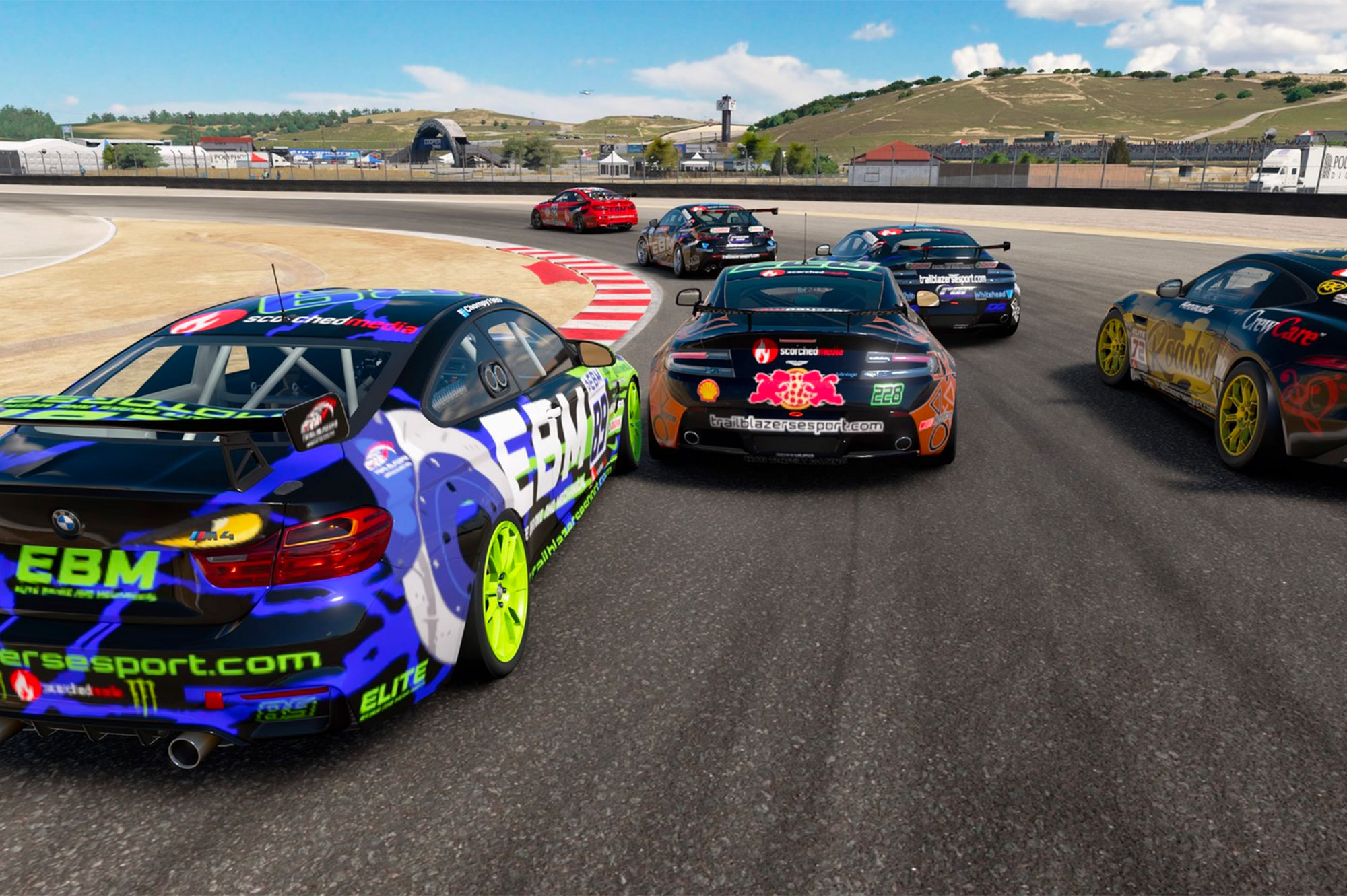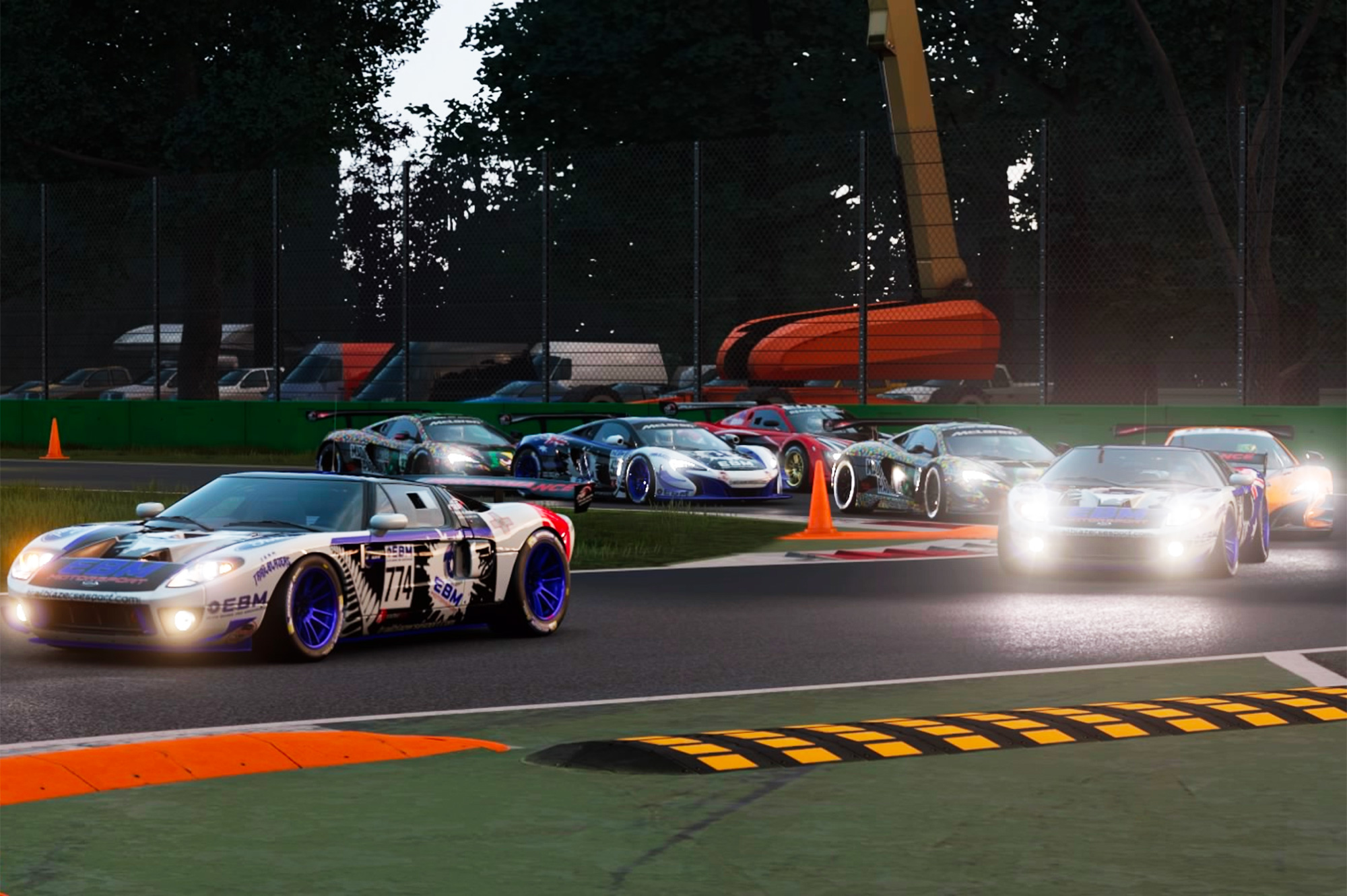 FRIDAY
GR3 CHAMPIONSHIP
Friday Nights are all about GR3, and the racing is high octane and loads of fun. Full GT sport lobbies, over a 7 round series makes this a Trailblazers showpiece series.
SATURDAY
ENDURO
Run every 2-4 weeks, Trailblazers enduros are just that. 90 min to 6 hours. with and without co drivers.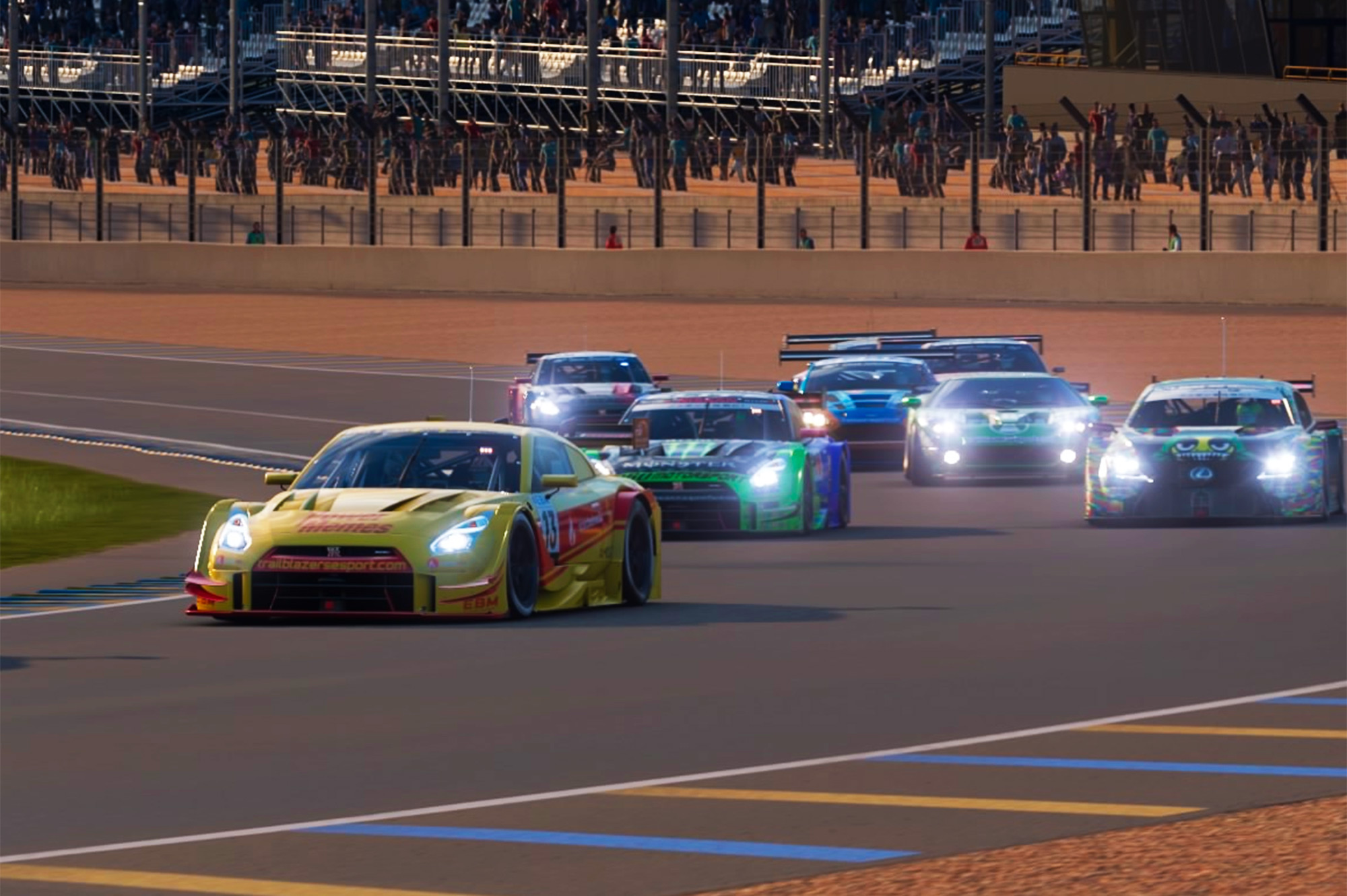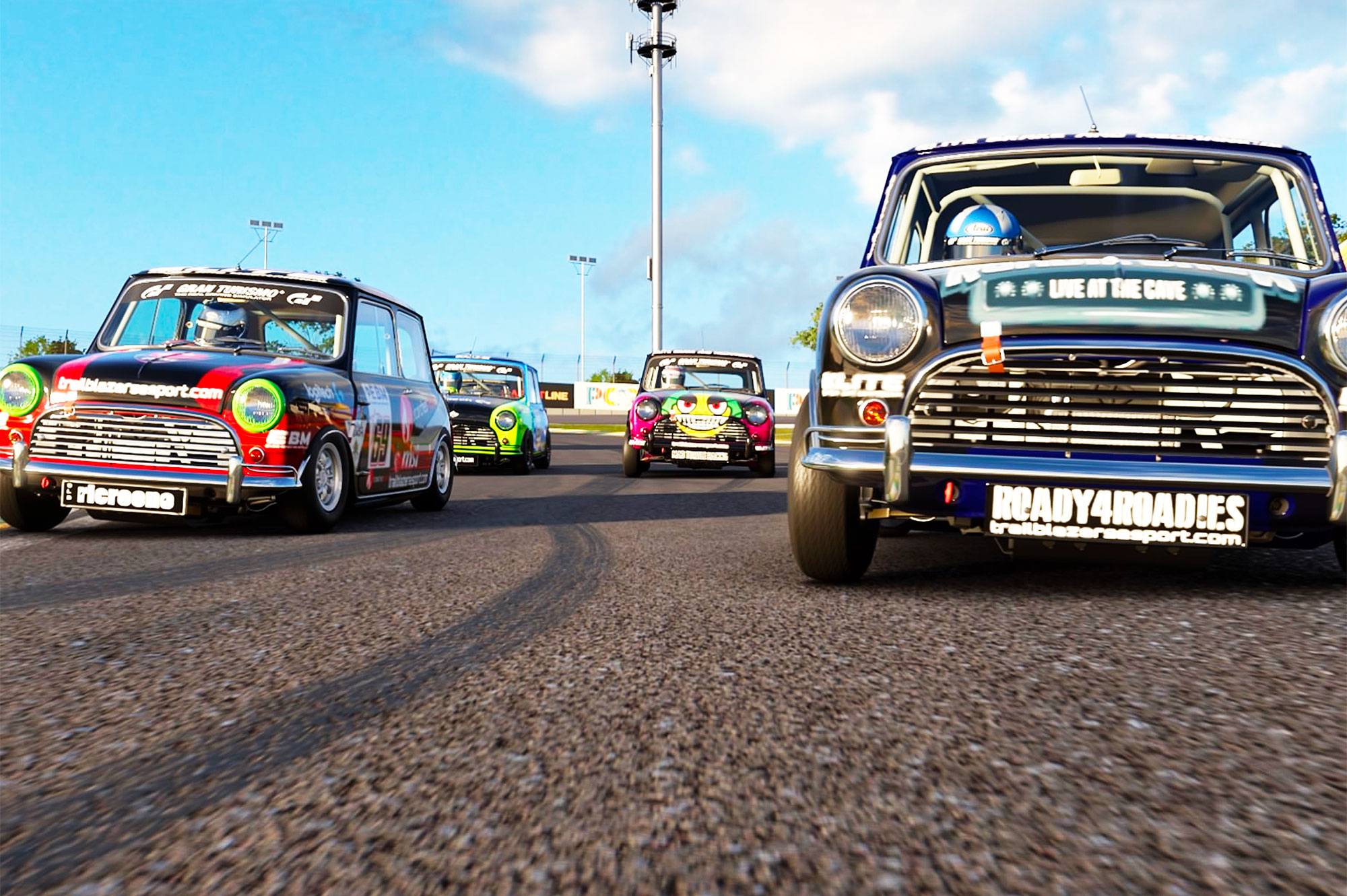 SEASON 9 SERIES START DATES
SUPER SERIES  24/08/2021
GR4: 26/08/2021
GR3: 27/08/2021
TRAILBLAZERS CUP:  New members to Trailblazers can join this series at any time, and be ready to race in our Season 10 main series beginning 24/08/2021.
GET SOCIAL WITH US
CHECK OUT OUR LATEST STREAMS
Visit our youtube channel for all the latest Trailblazers videos.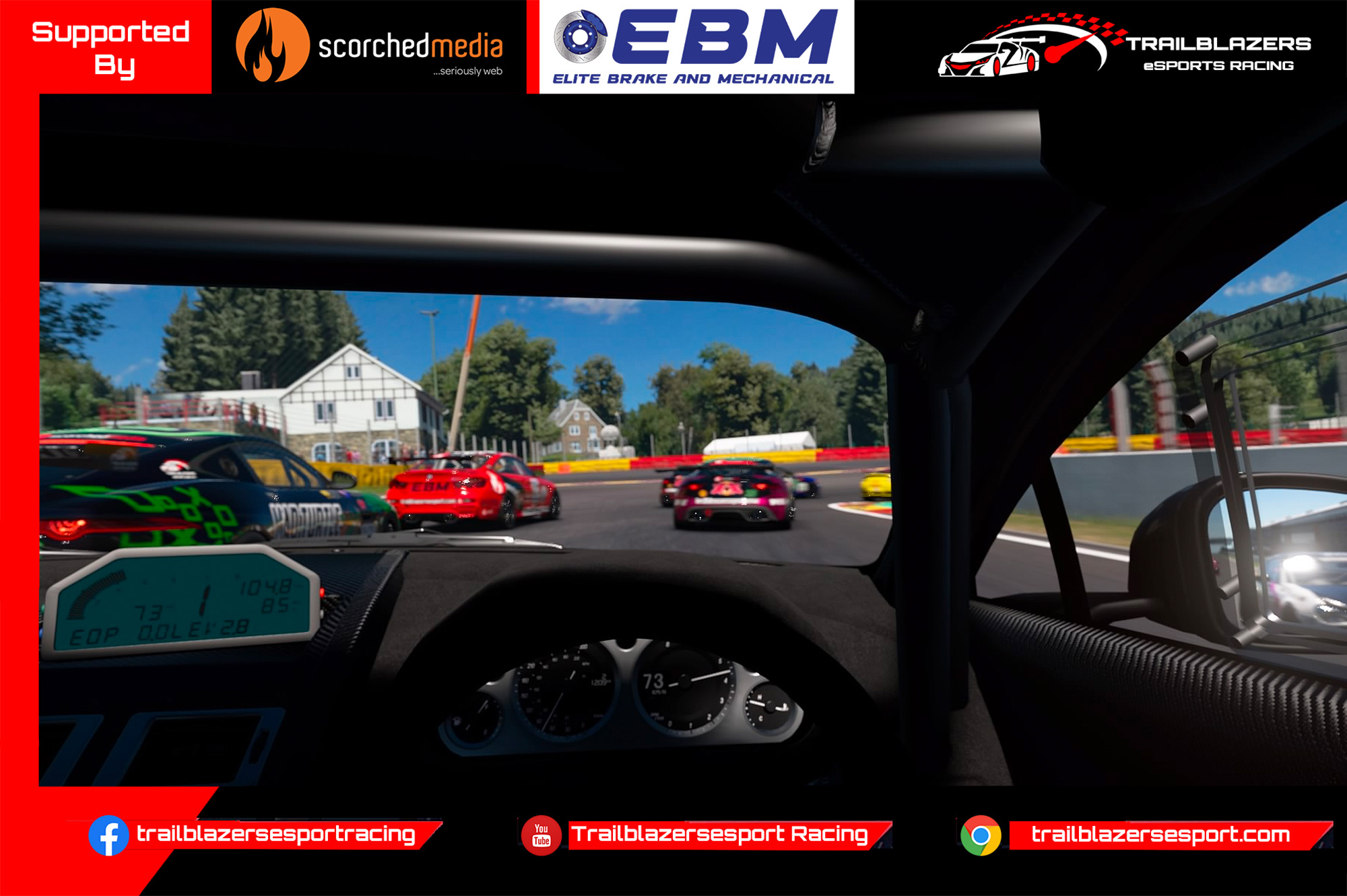 OUR SPONSORS
SCORCHED MEDIA WEB DESIGN

Scorched Media is dedicated to designing affordable web sites that generate strong results for our clients throughout Brisbane and Australia .
Phone: 07 2100 2110
Web site: https://www.scorchedmedia.com.au
Email: Click here to email us
ELITE BRAKE & MECHANICAL

If you are in Victoria go and see Elite Brake & Mechanical for all your mechanical needs https://www.elitebam.com.au/
Phone: 0430 375 987
Email: Elitebam@iinet.net.au
Address: 24 Manton Road, Oakleigh South, 3167