RACE WITH US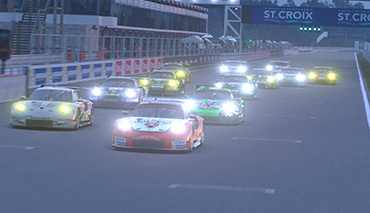 How To Race With Us
Want to join Trailblazers eSports for some fun, fast and clean series racing? Click on the following link, to find out how. New season start details below!
GET SOCIAL WITH US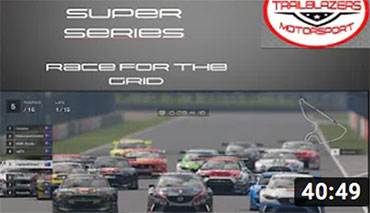 Check Out Our Latest Steams
Visit our youtube channel for all the latest Trailblazers videos. You can also access Trailblazer member channels. and links to GT Sport track guides.
GET INVOLVED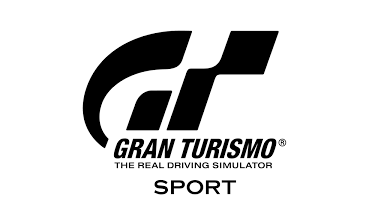 What Is GT Sport?
Gran Turismo Sport, (commonly known as GT Sport) is a racing video game developed by Polyphony Digital for the PlayStation 4.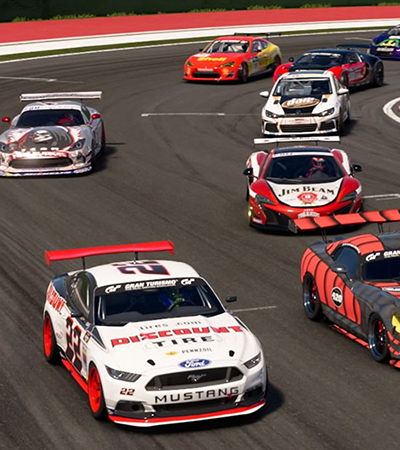 TRAILBLAZERS eSPORTS SIM RACING
Welcome to Trailblazers eSports Racing or better known as TRAIL for short.
We are an Australian based community of friendly racers using the Gt Sport game on the SONY PS4 as a platform for regular nightly "Sim" racing. In this site you will see our Rules, regulations, current racing series and links to our discord chat server where you will find, once access is granted, a community environment where you can socialise, enter races, seek training and other community activities.
Please take the time to look around and Join our discord server .
See you on the Track
The Admin Team
RACE WITH US
Your first step in racing with Trailblazers, is to create a discord account:
THEN, JOIN OUR DISCORD. (To be approved, your username must be your PSN)
Then, once your access has been approved, you can then
Once your Race number has been approved, you can register to race.
If you haven't raced with Trailblazers before, only race registrations into the Trailblazers Cup will be accepted.
OUR SPONSORS
SCORCHED MEDIA WEB DESIGN

Scorched Media is dedicated to designing affordable web sites that generate strong results for our clients throughout Brisbane and Australia .
Phone: 07 2100 2110
Web site: https://www.scorchedmedia.com.au
Email: Click here to email us
ELITE BRAKE & MECHANICAL

If you are in Victoria go and see Elite Brake & Mechanical for all your mechanical needs https://www.elitebam.com.au/
Phone: 0430 375 987
Email: Elitebam@iinet.net.au
Address: 24 Manton Road, Oakleigh South, 3167